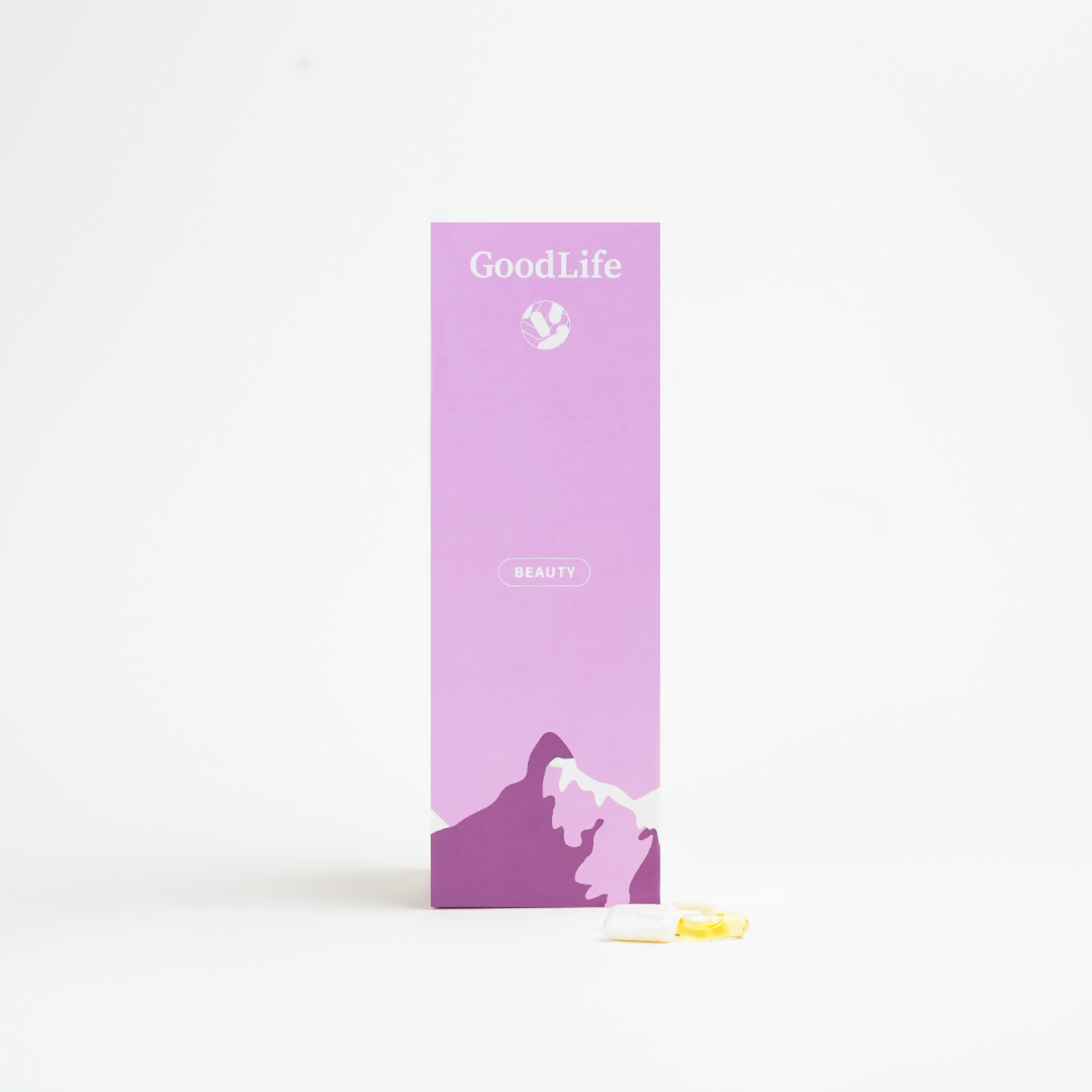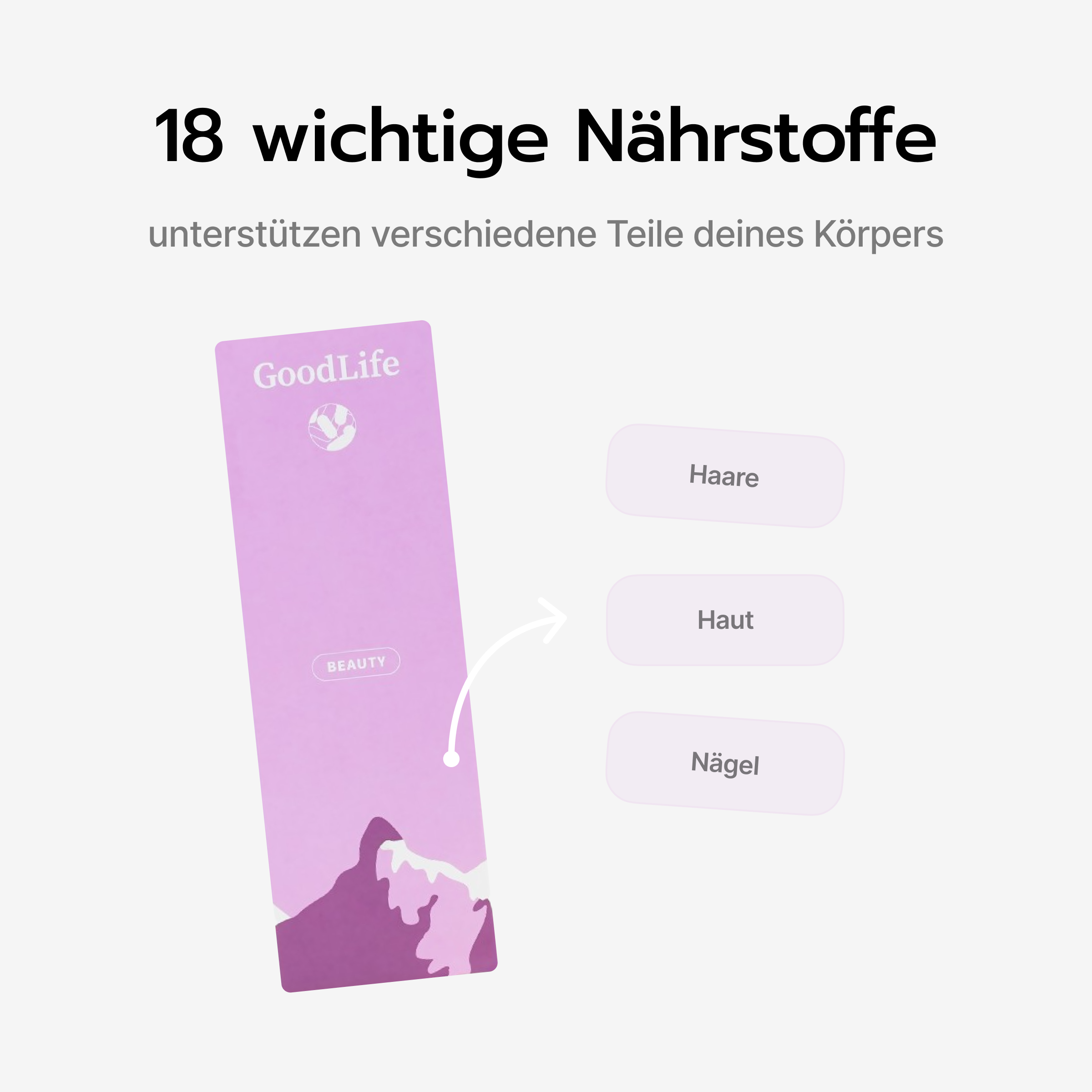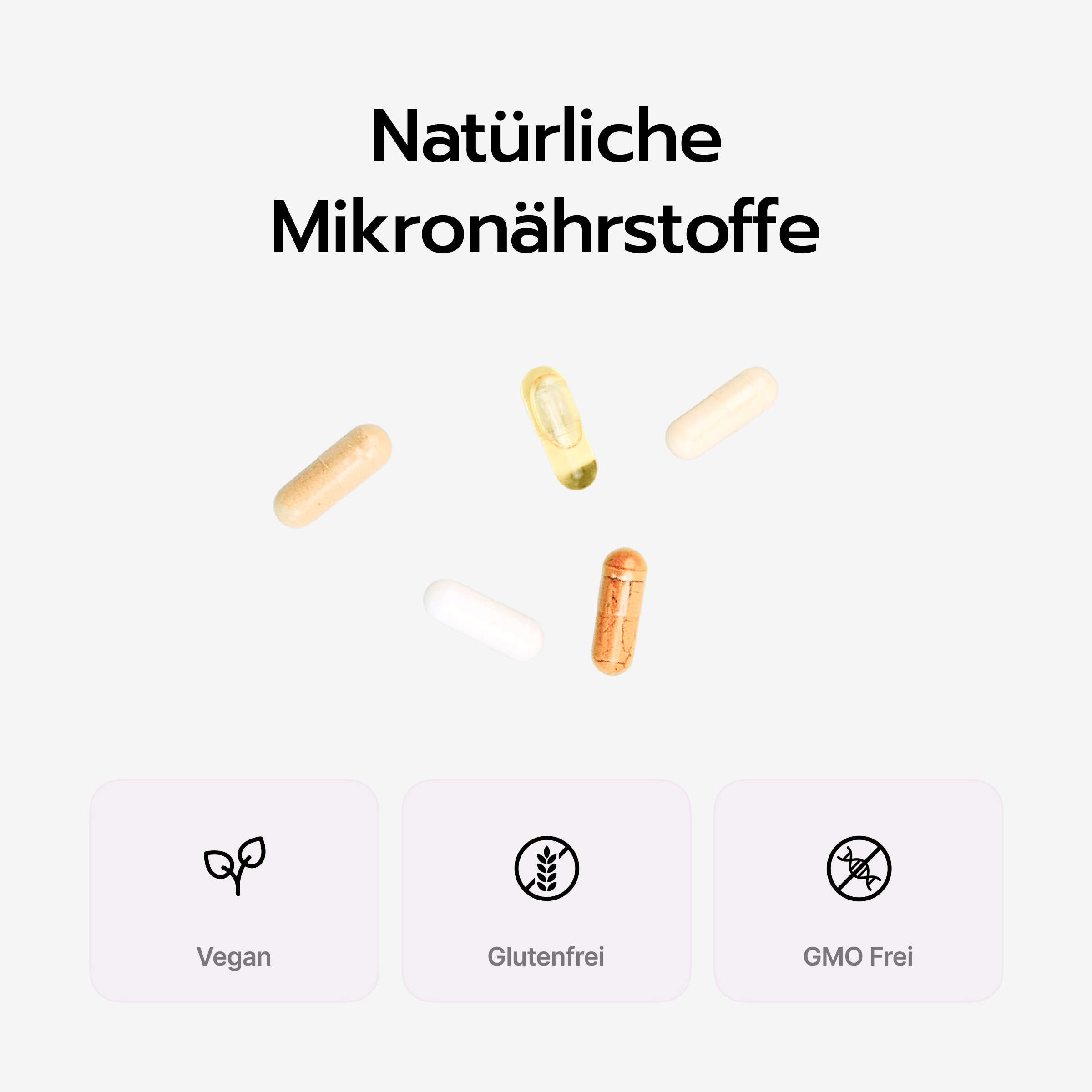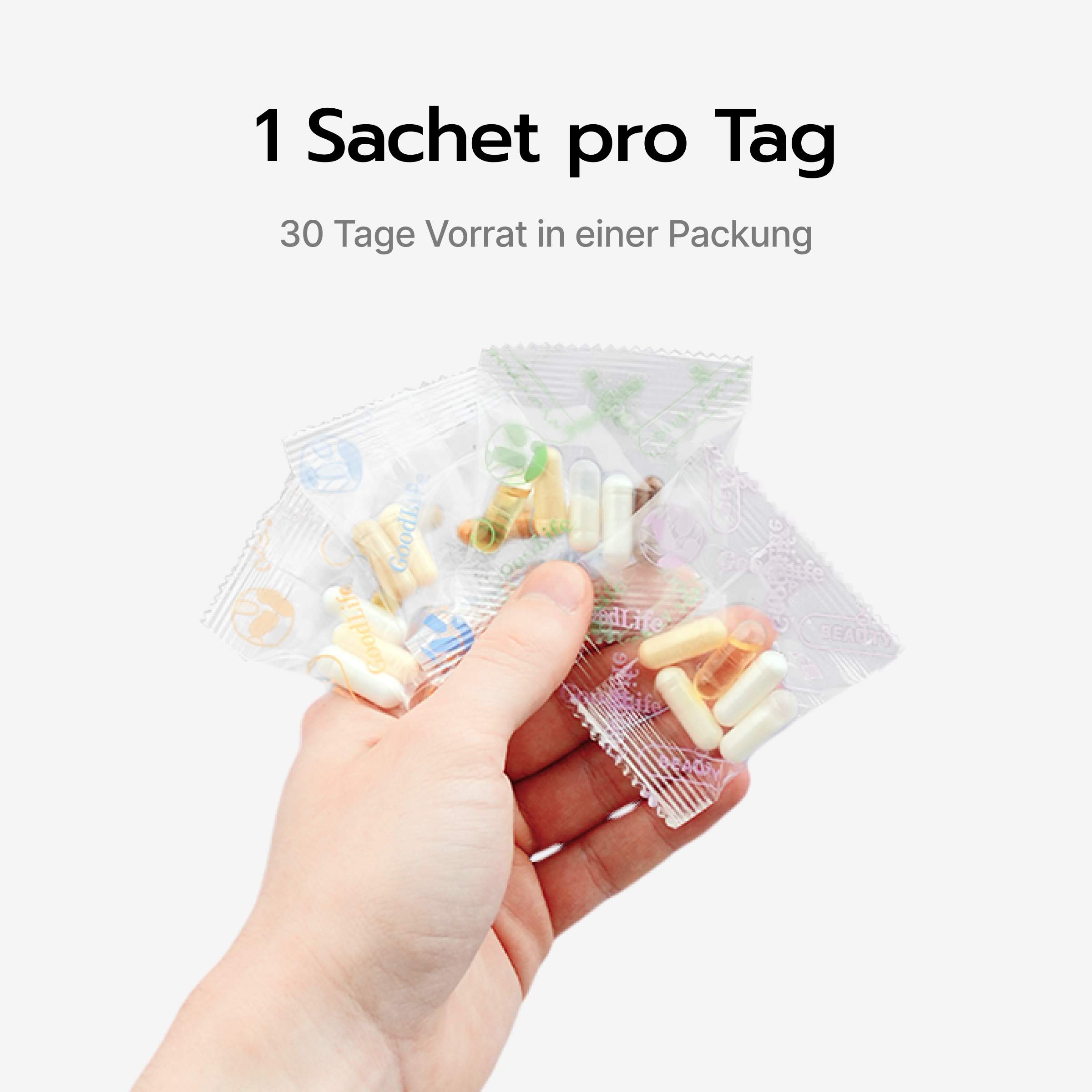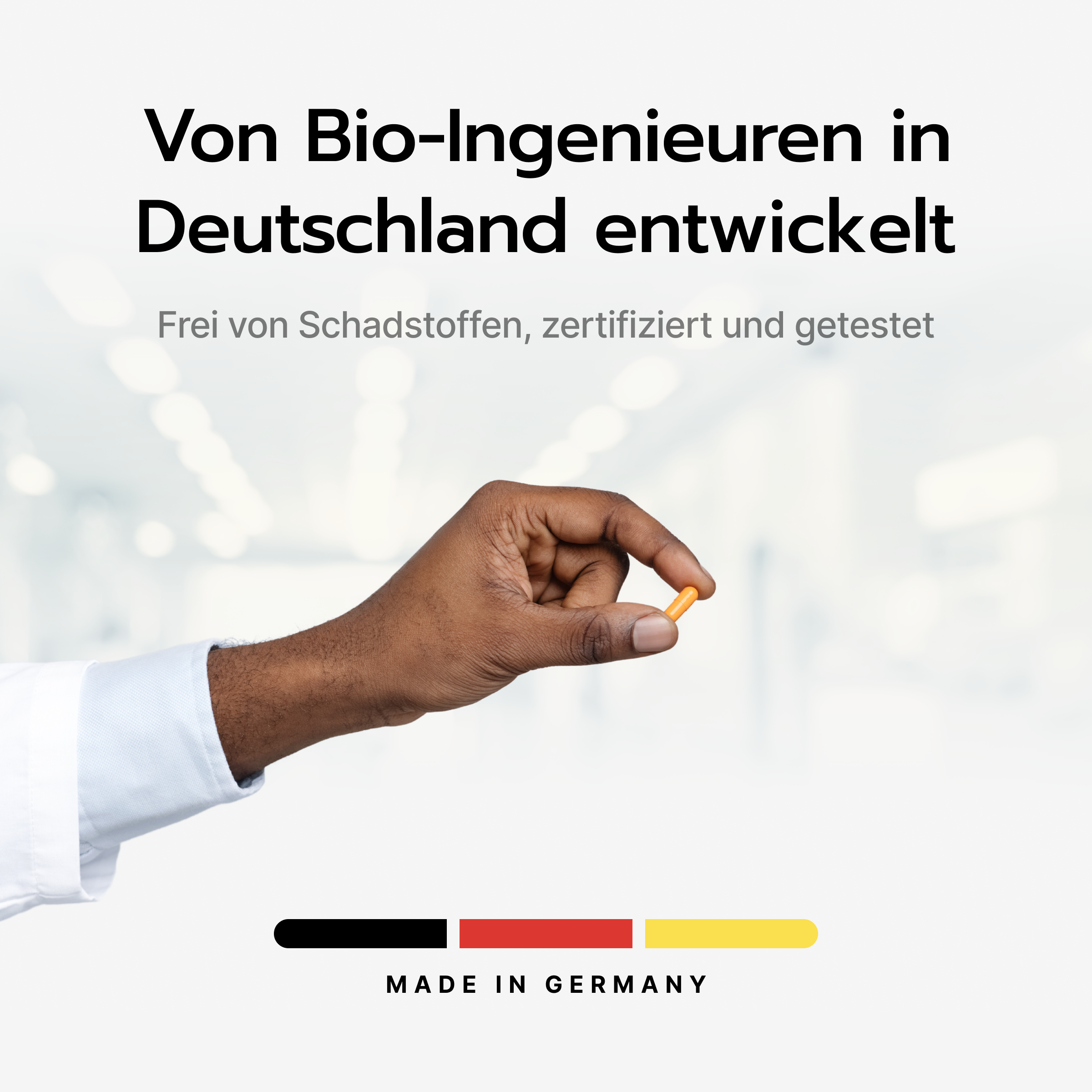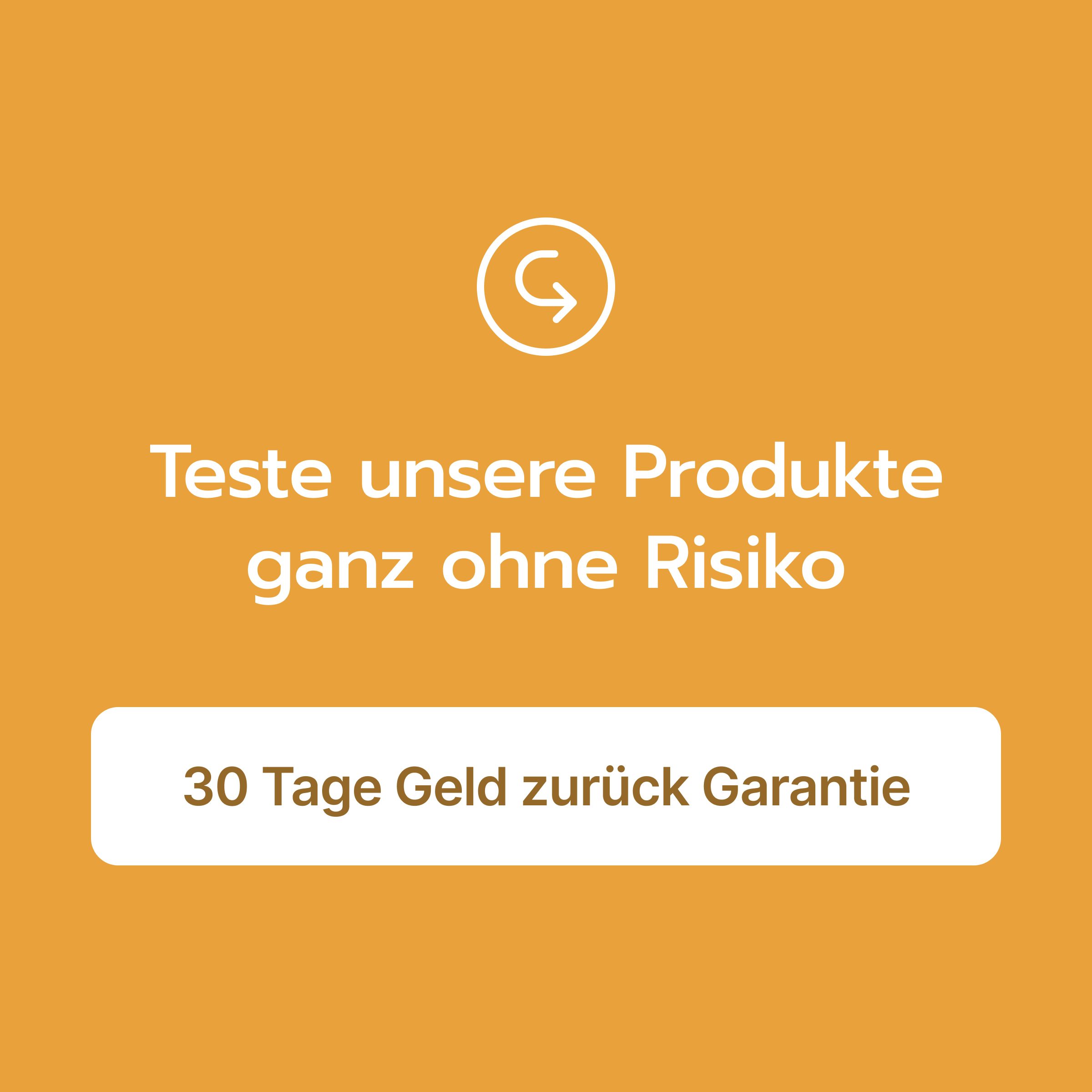 Beauty nutrient complex
Beautiful appearance depends largely on your nutrient supply. We know what your body needs to shine from within!
Special nutrient complex for skin and hair

With valuable collagen and silicon

Reliably supplies you with nutrients

To avoid deficiencies

For natural attractiveness from within
Developed under the highest standards by bio-engineers in Germany.
Fast shipping in Switzerland within 1-3 days.
Multivitamin Capsule:

L-ascorbic acid, hydroxypropylmethylcellulose (capsule shell), DL-alpha-tocopheryl acetate, nicotinamide, calcium D-pantothenate, pyridoxine hydrochloride, riboflavin, thiamine mononitrate, pteroylmonoglutamic acid, cholecalciferol, methylcobalamin, menaquinone-7

Vitamin C: 240 mg
Vitamin B1: 1.1 mg
Vitamin B2: 1.4 mg
Vitamin B12: 10 mcg
Vitamin B6: 1.4 mg
Vitamin E: 12 mg
Niacin: 16 mg
Pantothenic acid: 6 mg
Folic acid: 200 mcg
Vitamin D: 20 mcg
Vitamin K: 25 mg


Omega 3 capsule

Algae oil (oil from the microalgae Schizochytrium sp. rich in DHA and EPA, sunflower oil, antioxidant [rosemary extract, tocopherols, ascorbyl palmitate]), hydroxypropylmethylcellulose (capsule shell), thickener silicon dioxide

Algae Oil: 500 mg
of which DHA: 150 mg
of which EPA: 75 mg


Magnesium and zinc capsule

Magnesium Malate, Hydroxypropylmethylcellulose (capsule shell), Zinc Citrate

Magnesium: 82.7 mg
Zinc: 8.2 mg


Vitamin C capsule

L-ascorbic acid, hydroxypropylmethylcellulose (capsule shell)

Vitamin C: 480 mg


Collagen and silicon capsule

Collagen hydrolyzate, hydroxypropylmethylcellulose (capsule shell), bamboo shoot extract

Collagen hydrolyzate: 247.5 mg
Bamboo shoot extract: 82.5 mg
of which silicon: 61.9 mg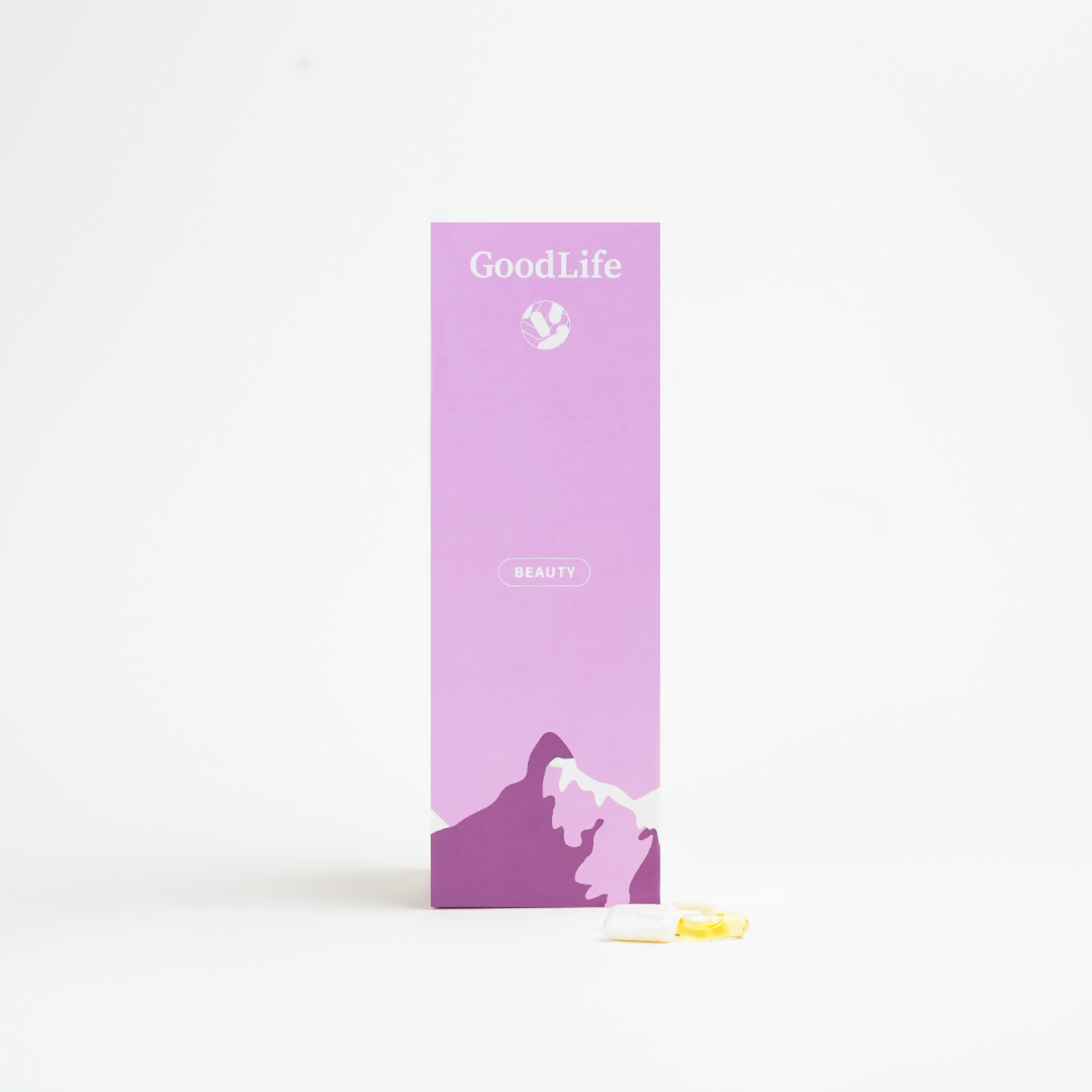 Without artificial additives
No genetically modified organisms (GMO), herbicides, pesticides, artificial colors or preservatives are used.
Advantages
The best for your body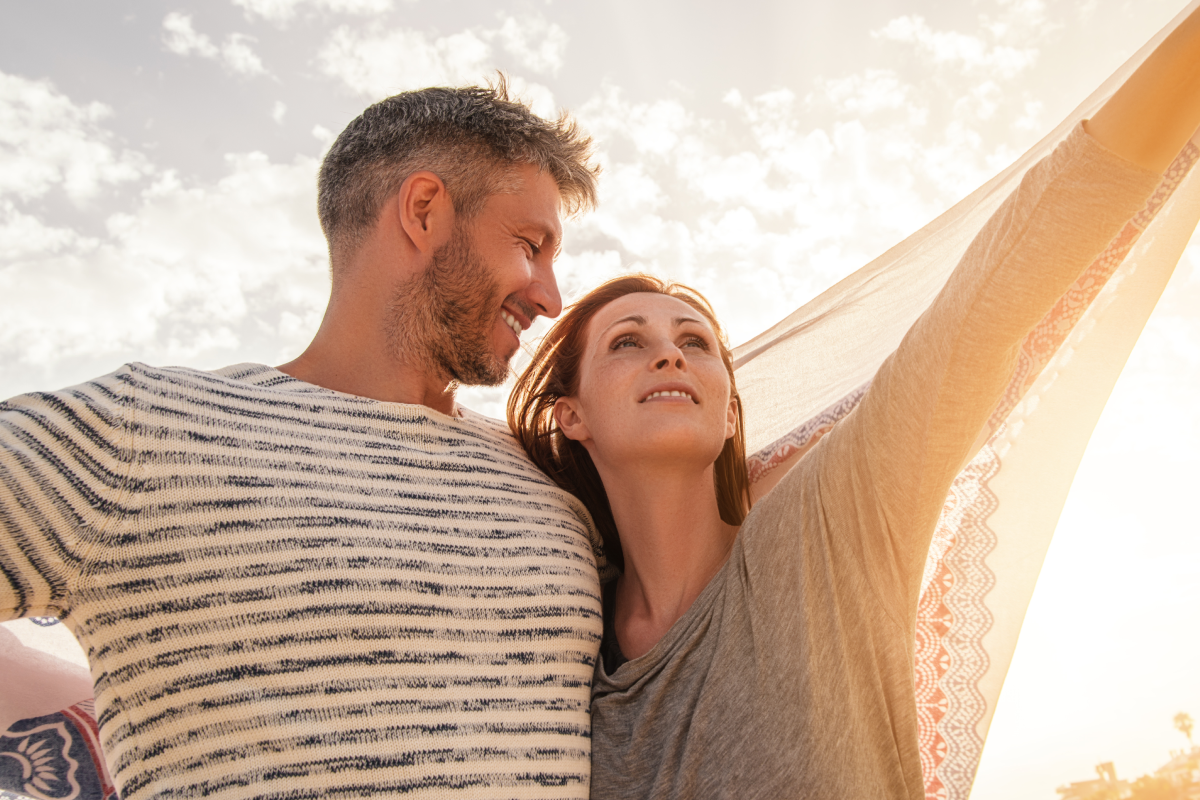 immune system
The normal function of the immune system is significantly supported by the targeted supply of important nutrients such as vitamin C, vitamin D, vitamin B6, vitamin B12 and zinc.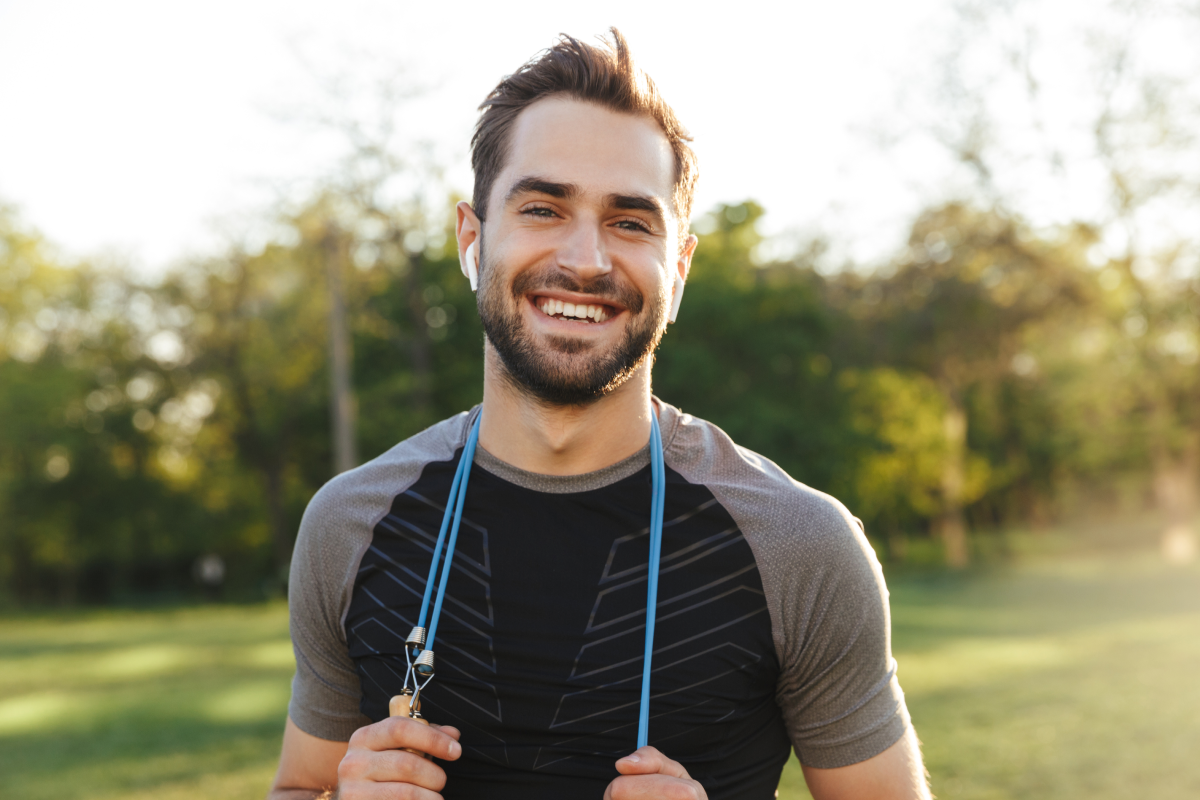 energy
A reduction in tiredness can be effectively supported by the regular intake of folic acid, niacin, vitamin C and vitamins B2, B1 and B6.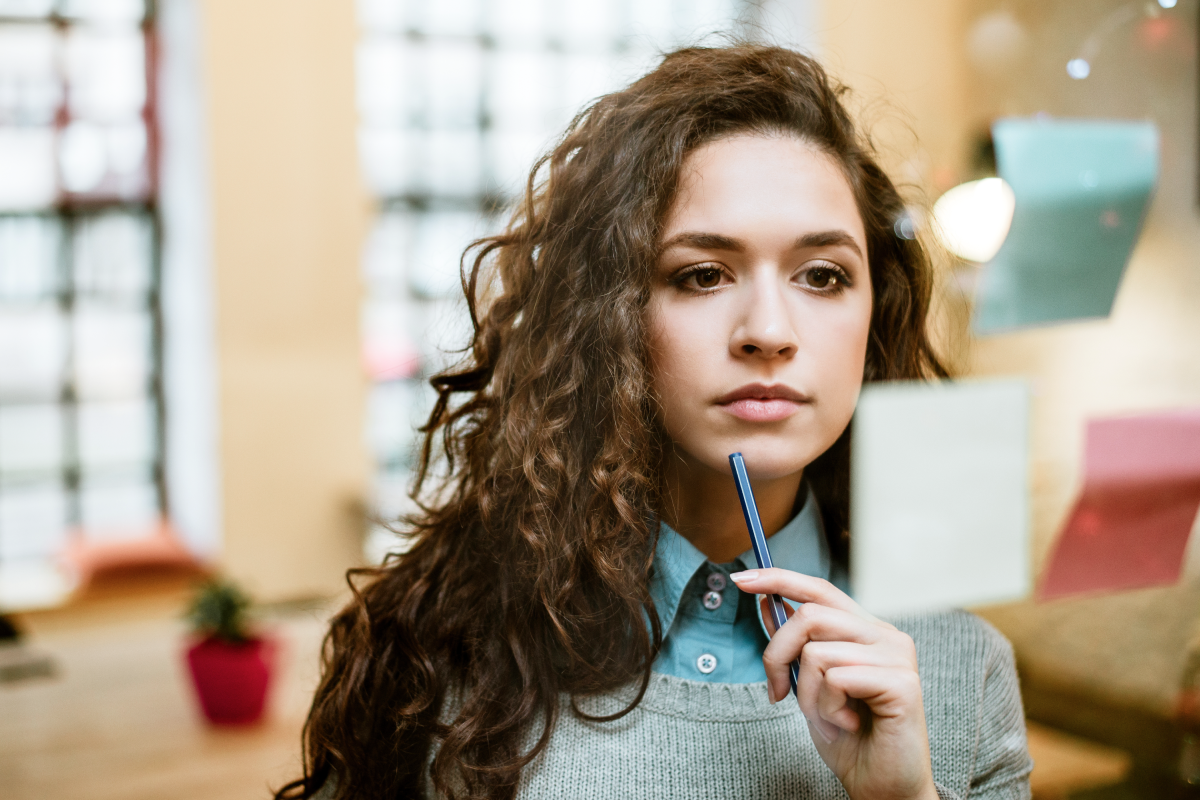 Annoy
Vitamin B6 and B12 play an important role in supporting healthy nervous system function. B6 is involved in the formation of neurotransmitters.
What our customers say
A must for students!
Currently in my studies, the exam phase is coming up again and without Brain Boost I would be completely lost!
Verified Rating
The name is program
I've been taking Beauty for 3 months and my skin, hair and nails have visibly improved! Much fresher and younger.
Verified Rating
my mornings are better
Thanks to Daily Support, I get up much better in the morning and have more energy throughout the day, I can only recommend it!
Verified Rating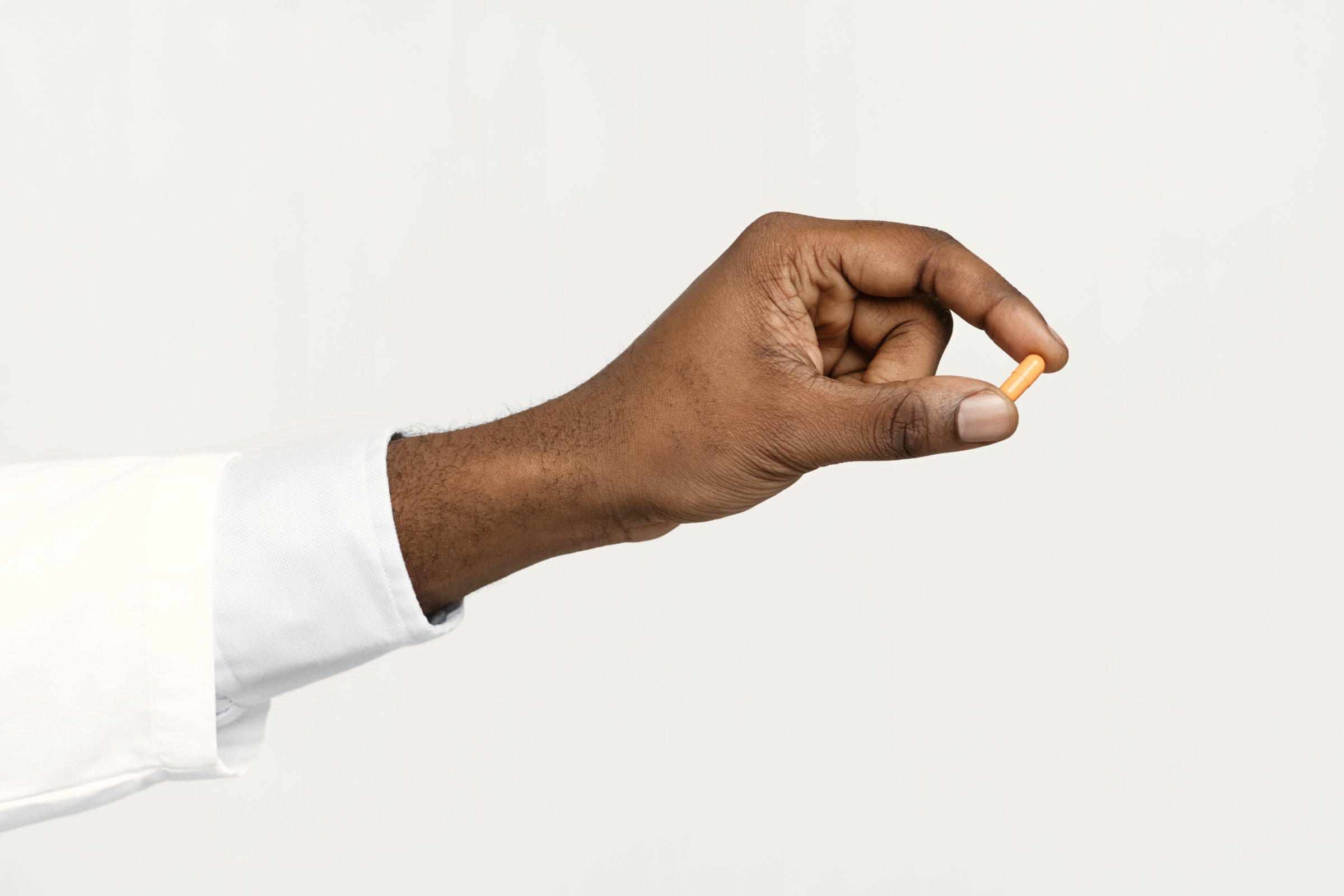 Developed by experts
Our products are characterized by the use of highly effective active ingredients that were developed in close cooperation with bio-engineers and our excellent scientific team in Germany. We attach great importance to the highest quality standards. Our researchers and developers are dedicated to finding innovative solutions and continuously improving our products. By using the latest technologies and extensive testing, we ensure that our products are effective and safe. We are proud to bring innovative and high quality products to the market with our highly qualified team and the best resources in Germany.